Our Story
In 2010 my Mum and I took the opportunity to open New Moon Nursery, which we developed as a family business venture. Our main priority for the nursery was 'what would we want for our own children?' My mum was an Early Years teacher of 16 years and I was a Speech and Language therapist working in a range of private day nurseries supporting pre-school children.
We had a good understanding of how we wanted our nursery to feel, and the type of care that we wanted to provide for the children. All three of my children have attended our nursery and are developing into confident, kind and fabulous little personalities. I am proud to say that part of their development is attributed to the wonderful environment that New Moon Nursery has provided for them.
As a parent I understand that leaving your children in the care of 'strangers' at any age is an extremely emotional time. From tiny babies settling into nursery after a maternity or paternity leave, or 2 and 3 year old children experiencing nursery for the first time. Whatever the age of your child finding a nursery that shares the same understanding of your values and how you tick as a parent is key.
As an owner of the nursery I have a fundamental role in developing the ongoing vision of what high quality childcare we should provide for our little people. Our children are our future and they require a calm, loving and nurturing environment with opportunities to learn and as many varied experiences that we can provide for them in order to secure their foundations in their Early Years.

Anna Friend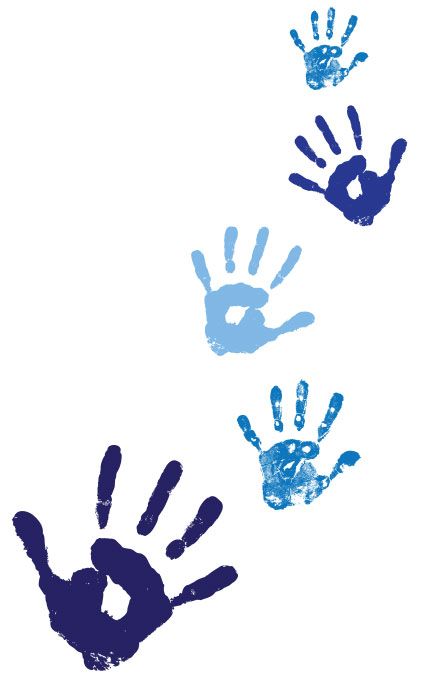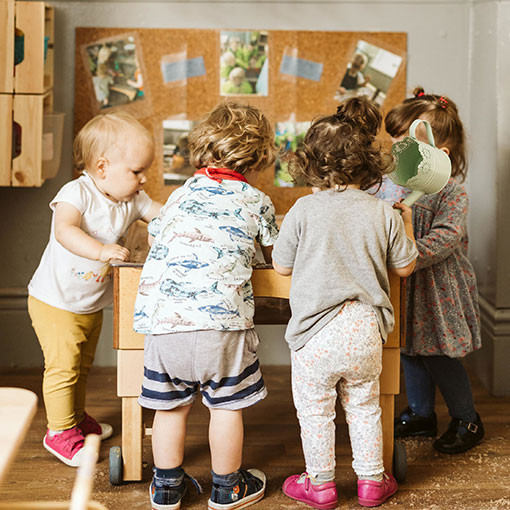 A Home from Home
At New Moon Nursery our ethos is to provide a warm loving, homely environment, and you will get this feeling when you visit New Moon Nursery. Our nursery is small, so like a family our Educators know and understand one another well and they also know each one of our children inside and out. All our children from our babies to our oldest children see each other regularly and are supported to develop an understanding and respect for one another's similarities and differences.
Our nursery is calm and nurturing and our educators genuinely love and know each little personality, understanding the unique little quirks that make each one super special. This is so important to ensure that children feel safe, secure and happy. When children are settled and happy they absolutely thrive within our environment.
Our management team and educators have extremely high expectations of our children in terms of their behaviour, learning to respect and tolerate one another, learning to be kind and considerate and learning to live and play alongside one another happily.
We also have extremely high expectations of what our children can achieve by providing them with meaningful narratives to their play, teaching them new vocabulary and providing varied experiences through trips out of nursery or special visitors coming to nursery in order to support our children to learn understand new information.