Food, Glorious Food
All our food is home cooked within the nursery kitchen where the dining room is situated. This enables our children to enjoy a sociable mealtime experience with their peers, away from the environment where they play.
Our children learn how to behave at mealtimes and we also support their independence through helping them to serve their own meals. When we were developing the nursery, the sociable dining room was an important feature. Sharing mealtimes is extremely important in creating the opportunity to chat about our day. It is the time when children provide you with the most information about what they have been up to and it's comforting to hear their stories.
Nutrition is high on our agenda, ensuring that children have a healthy, balanced diet whilst at nursery is extremely important to us. We source our fruit, vegetables and meat locally through green grocers and butchers, therefore the ingredients for meals are of the highest quality. We offer a breakfast consisting of cereals, toast and fruit. A hot lunch and either a hot or cold tea, with a range of fruit and vegetable snacks throughout the day. We believe that our children's tummies should be filled with goodness, which will provide them with the energy to engage and learn within our wonderful environment.
Water is available throughout the day whenever the children need it. We provide water and milk to drink in nursery to help reduce sugar intake through juice drinks, ensuring our children are fully hydrated.
Feel free to talk to us about your child's specific dietary needs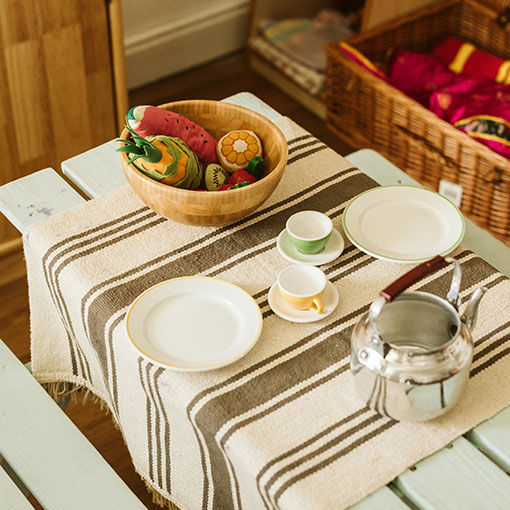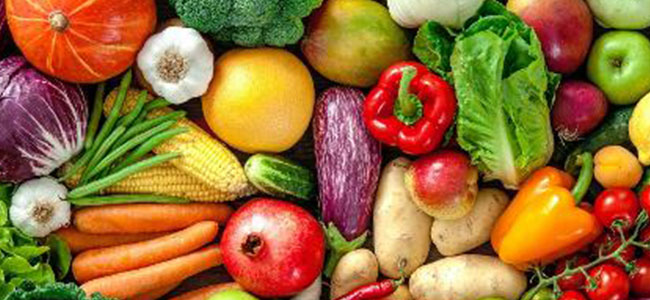 Allergies
Our cook is extremely experienced in providing meals for children with allergies and intolerances. If your child has any special meal time requirements you'd like to speak to us about, just get in touch!