Full Moon Room
Our focus with our pre-school children in the Full Moon Room is providing a range of exciting and engaging play activities, alongside developing children's readiness for school. The educators working with our pre-school children are extremely skilled in incorporating literacy and numeracy into everyday activities. We believe that it is so important to provide meaningful and varied experiences and we are able to do this through our planned activities, talking about seasons, celebrations and our families. We may have special visitors in nursery to help consolidate our learning or go on trips out of nursery to continue our learning in a completely different environment.  We are also extremely passionate about language development and enriching your child's vocabulary and, truly believe that providing varied and exciting learning opportunities is the best way to develop these vital life skills.
We understand the importance of ensuring that your child is fully equipped for their big school adventure. We have developed a wonderful balance of providing a nursery environment that continues to maintain our loving, nurturing qualities but also is able to provide more structure to the routine and more focused activities that begin to develop the children's skills in order to prepare them for the new and exciting challenges that they will face when they begin school.
By this age your child will be really flourishing in their ability to share their ideas with their friends and join in play independently. Our three year olds are now confident, charismatic, unique individuals, all bringing their own little personalities into the mix.
As with the other age groups, our feedback from the educators is just as in-depth and your child's Key Person will continue to share their nursery experiences, just as you will be able to continue to share your experiences from home.
If you would like to talk to us about your child and the possibility of a place in the Full Moon Room then please get in touch.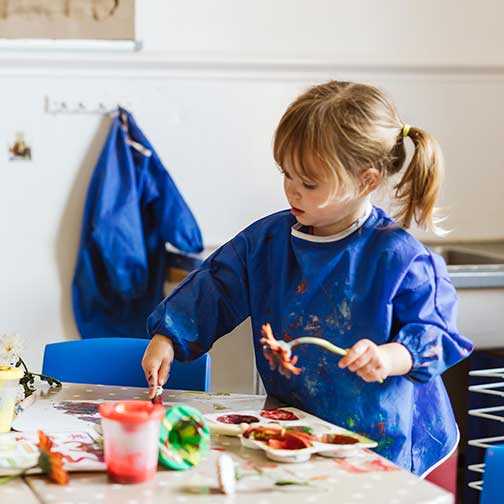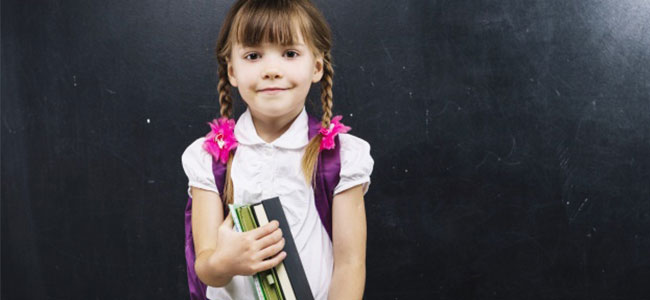 The Next Step
As your child's journey at New Moon Nursery draws to a close, thinking about the next step can be daunting. We support your child's transition from nursery to your chosen school by sharing information about your child's development, their personality and their interests. This ensures that your child's new teacher will have an understanding of your child before they begin school. We have long established links with our local primary schools and the Local Authority.